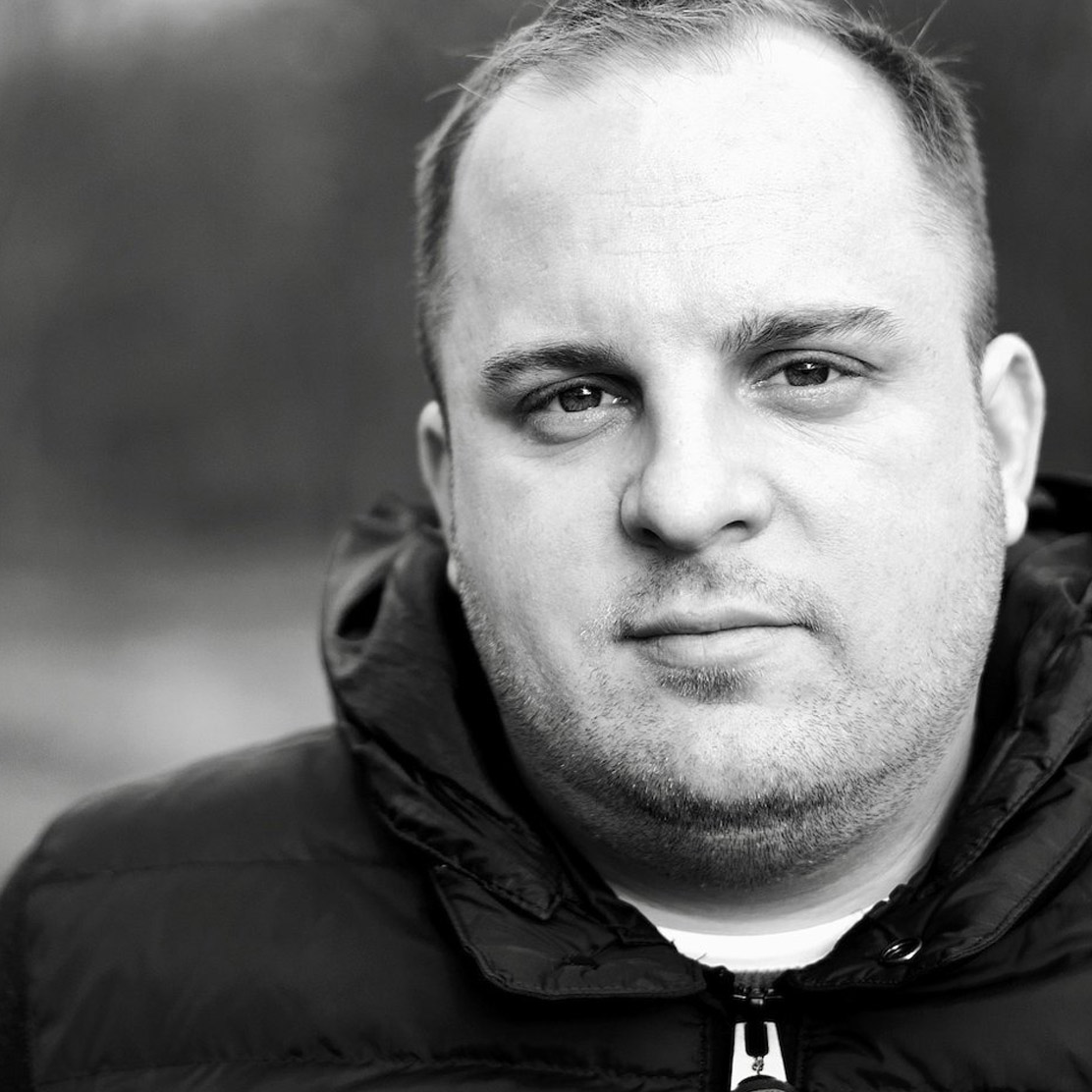 Julian Fahrenholz
ABOUT Julian
Rich, Associativ, Multi-layered. An extraordinary perception of the world.
Julian M. Fahrenholz is a young german artist who discovered his passion for creativity at an early age. His art conveys an extraordinary perception of the world. His themes are borders and loss of borders, separation and connection, human perception and illusion.
Through his art Julian questions conventional ways of regarding things and creatures, as well as the animate and inanimate world. Visual experience is depicted without judgement in its richness and its associativity, multi-layerdness, condensedness and resolution – inner and outer images merge into one.
Julian uses digital collages as artistic medium, with which he creates effects of superposition, change of intensity of colors and lack of solid borders. His artwork shows a world of surprising complexity and deep beauty, which provokes a conversation about the hidden aspects of life. He is inspired by everything he regards as art and artistic.
Curated by Julian
Julian was curated by: