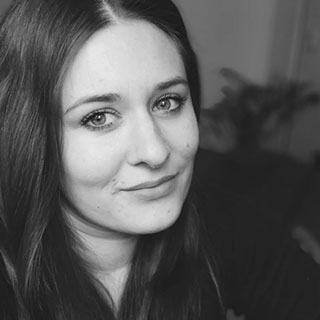 Katrin Mainusch
ABOUT Katrin
Atmosphere, captured with a Canon T70 analogue camera from the 80s.
Meet photographer Katrin Mainusch. Inspired by the beauty of nature and fascinated by atmospheric light, this German artist shows us her raw, untouched snapshots of life.
All Katrin Mainusch's photographs are taken with a Canon T70 analogue camera from the 80s. "The process of developing an analogue film and experimenting with exposure, sharpness and different films, offers me a welcome deceleration in today's seemingly fast-paced and more and more digital-oriented world". Through her photographs, the artist invites the observer to take a step back, to stand still and to experience a similar feeling of serenity, joy and being in the moment.
In order to leave the special features of the film – such as its characteristic grain – intact, except for digitally removing dust stains Katrin leaves her pictures completely unprocessed.
Curated by Katrin
Katrin was curated by: